ARTICLES
April 25, 2017
We all know that an apple a day keeps the doctor away, and that nothing rhymes with orange (except for a hill in Wales named Blorenge). Comparing apples to oranges, and doctors to mountains, is about the same as comparing a web development company to an advertising agency.
PRESENTATIONS
PRESS RELEASES
April 25, 2017
PDA Delaware Valley unveils their new website, following a comprehensive redesign by Advanta.
WHITE PAPERS
BECOME A SPONSOR
Gain access to over 2,000 industry professionals by becoming a sponsor of PDA Delaware Valley!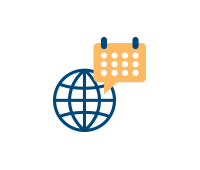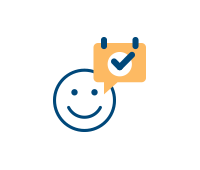 Check out our 2020 Events Calendar! With events ranging from breakfast symposiums to vendor nights to science fairs, we cater to the entire industry!