The Parenteral Drug Association (PDA) is the foremost facilitator of science, technology and regulatory information in the world.
Our organization raises awareness about the critical issues facing the pharmaceutical and biopharmaceutical industry and serves as an educational resource for the members of this community.
Founded in 1946 as a non-profit organization, the PDA has evolved into the global authority on best-practices within the parenteral drug industry. With over 10,000 individual members, the PDA brings together drug manufacturers, vendors, academics, and regulatory officials for conferences and training courses that advance pharmaceutical science and technology.
Our address
---
---
1302 Wrights Lane East
West Chester, PA 19380
For information about PDA National, please go to www.pda.org
If you would like more information about how to become more involved with The Delaware Valley Chapter of PDA, please contact any of the following people.
Chapter Officers
Vice President & Director
The Planning Committee of the Delaware Valley Chapter of PDA is always searching for volunteers to assist in our meeting efforts. If you are interested in joining the planning committee, please contact the Program Committee Chair, Mitch Garber
EMAIL US
---
---
Gain access to over 2,000 industry professionals by becoming a sponsor of PDA Delaware Valley!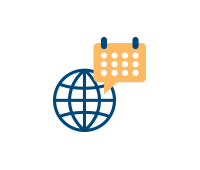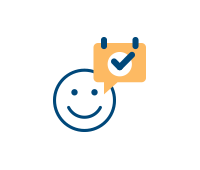 Check out our 2020 Events Calendar! With events ranging from breakfast symposiums to vendor nights to science fairs, we cater to the entire industry!