Looking for a new opportunity? Explore PDA Delaware Valley's Career Portal!
JOB LISTINGS
We regularly update our Career Portal with new opportunities for biotechnology, biopharmaceutical and chemical professionals.
Philly Scientific offers a vibrant network for science professionals to learn and share industry careers, info, news and events.
Gain access to over 2,000 industry professionals by becoming a sponsor of PDA Delaware Valley!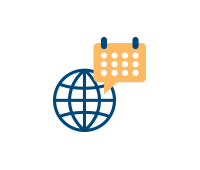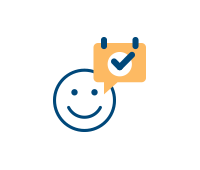 Check out our 2019 Events Calendar! With events ranging from breakfast symposiums to vendor nights to science fairs, we cater to the entire industry!